These Mondays come round quickly, don't they?
A sunny one here, but jolly cold.
Things got a bit hectic towards the end of 2018 and I didn't get to blog much in the last few weeks. Now that things have settled down I thought I'd catch up and so a bit of catch-up Christmas card blogging.
I've mentioned before how I love digital papers, and this time I'm sharing a few of the cards I made using lovely papers from MaryDdigital
Reasons I love digital papers:
You can have them on your pc and ready to use almost immediately
You only need to print as much as you want
You can crop and resize to exactly what you need
You can print on loads of different media
They don't take up any room on your shelves
And you never run out of your favourite designs!
I wanted to use these paper sets to cut some of my favourite little tree and stocking dies. As the dies are small, I started by simply resizing the papers so they printed out 3 on an A4 sheet. Then I printed them on textured cardstock. That way you get a little dimension and a more interesting finish
I made loads of cards with these paper sets - but I forgot to photograph most of them.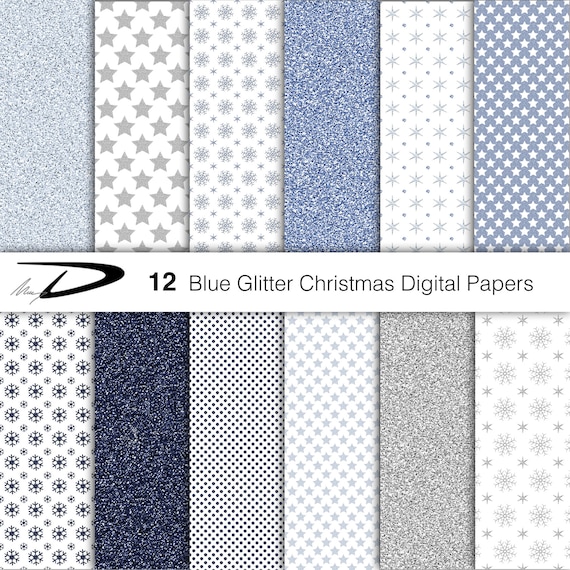 I made lots of cards on a variation of this theme.....
and even more variants on this kind of card
They were all made using this Christmas Mix set - these are my favourite Christmas colours ever!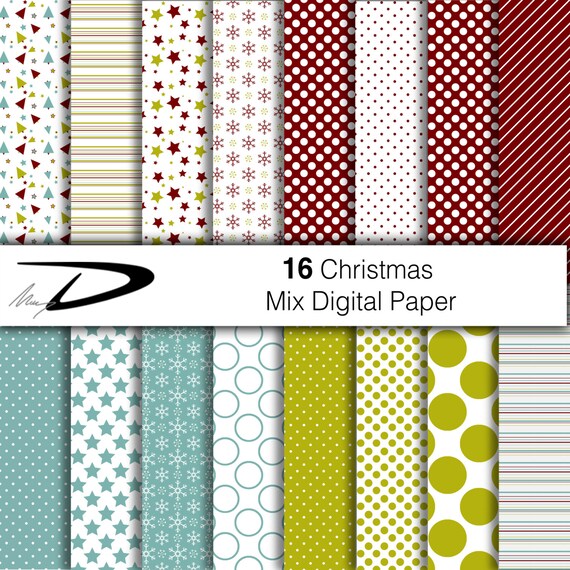 Both of these paper sets are fab and they print beautifully. There are lots of designs in these sets that aren't out-and-out Christmas too - check out all those spots stars and stripes!, so I'll get loads of use from them.
Ok, that's it for today, thank you so much for coming by - I hope you'll leave a message before you go

😀
Happy Crafting!