Hi there
I hope you are feeling well this damp Tuesday morning. It's a Work-from-Home day for hubby, and as we share the study it's a case of keeping my crafting noise to a minimum while I try to get to grips with my Christmas crafting. Wouldn't it be nice if the various crafting machines we use were just a bit quieter.
Today's card is made using the November LO from The Sketch File
I've used a bit of artistic license with this, but look closely and you can still see the sketch - or I hope you can! I cut an aperture for one of the rectangles and the tree takes the place of the other one
Aperture cut with scalloped rectangles from the Tonic Nested Rectangles - a mix of scalloped and plain dies
The green printed paper behind the aperture is from the Retro Christmas download collection from YourPaperStash
Lovely, isn't it? There are a few other more geometric collections in the same colours; which really add a lot of variety.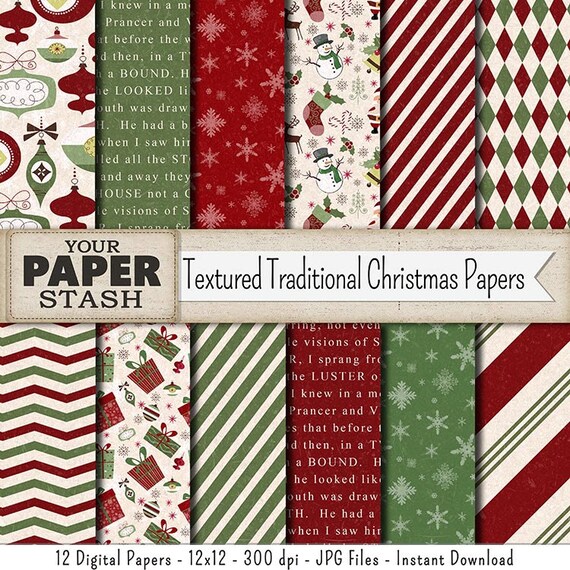 The tree is a Memory Box die from a couple of years ago
Small stars and Snowflakes; Cheery Lynn Snowflake plate,
Joanna Sheen Starry border
The tiny sentiment circle is backed with a MS Snowflake punched in glitter card, and a scalloped circle from the Spellbinders Nesties set
That's it - short and sweet in the hope that I can actually manage to get through a bit of my to-do list today!
Thank you so much for taking the time to pop by - I ghope you'll leave a message too, or is that being greedy? :)